Accessibility
This is guaranteed under the Americans with Disabilities Act, which requires removal of barriers that would hinder a person with a disability from entering, functioning or working within a facility. Required restructuring of the facility cannot cause the employer undue hardship.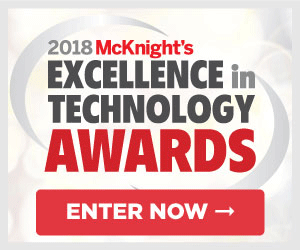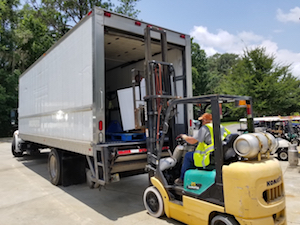 July 18
A truckload of charity
Gainesville, FL
The Village at Gainesville recently donated a truckload of used appliances from its residences to the Bread of the Mighty Food Bank.
Subscribe for free!