Activities of daily living (ADLs)
Basic personal activities that include bathing, eating, dressing, mobility, transferring from bed to chair, and using the toilet. ADLs are used to measure how dependent a person is on requiring assistance in performing any or all of these activities.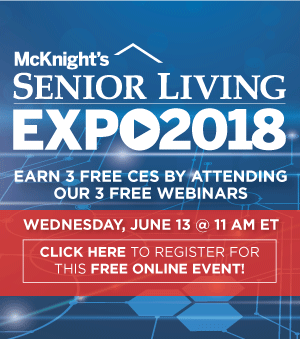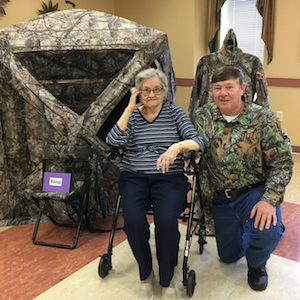 May 16
Bringing in the outdoors
Hollidaysburg, PA
Garvey Manor and Our Lady of the Alleghenies Residence continuing care retirement community recently hosted an outdoor show, "Marching into the Woods."