Activities of daily living (ADLs)
Basic personal activities that include bathing, eating, dressing, mobility, transferring from bed to chair, and using the toilet. ADLs are used to measure how dependent a person is on requiring assistance in performing any or all of these activities.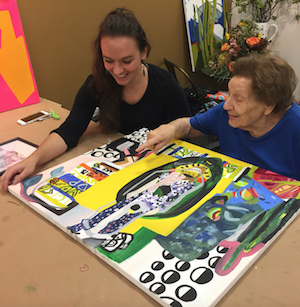 Dec. 6
Students of life
Milwaukee
Ovation Chai Point is providing room and board, as well as an open studio, to a University of Wisconsin-Milwaukee art student as part of a university program that benefits everyone involved.