Adult day healthcare
The provision of care and services in a residential health care facility or approved extension site, on an outpatient basis, under the medical direction of a physician. Services are in accord with a comprehensive assessment of care needs and individualized health care plan.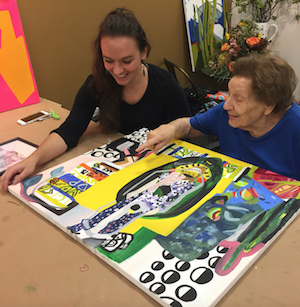 Dec. 6
Students of life
Milwaukee
Ovation Chai Point is providing room and board, as well as an open studio, to a University of Wisconsin-Milwaukee art student as part of a university program that benefits everyone involved.