Alzheimer's disease
A progressive, irreversible disease characterized by degeneration of the brain cells and severe loss of memory. Ultimately, it will cause the individual to become dysfunctional and dependent upon others for basic living needs.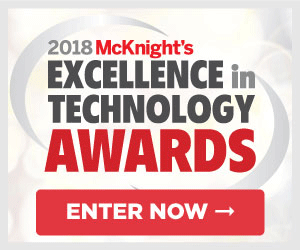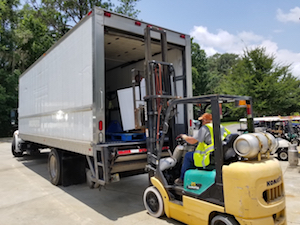 July 18
A truckload of charity
Gainesville, FL
The Village at Gainesville recently donated a truckload of used appliances from its residences to the Bread of the Mighty Food Bank.
Subscribe for free!