Balanced Budget Act of 1997 (BBA)
Landmark legislation designed to change Medicare reimbursement policies and seek deeper punishment for fraud and abuse. This BBA also established a standard prospective payment system (PPS) for nursing home and home health agencies.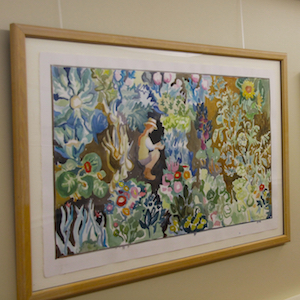 March 14
Hall marks
Newtown, PA
Pennswood Village is encouraging residents to hang their artworks in the community's hallways.