Balanced Budget Act of 1997 (BBA)
Landmark legislation designed to change Medicare reimbursement policies and seek deeper punishment for fraud and abuse. This BBA also established a standard prospective payment system (PPS) for nursing home and home health agencies.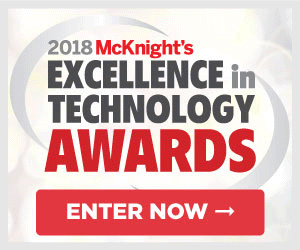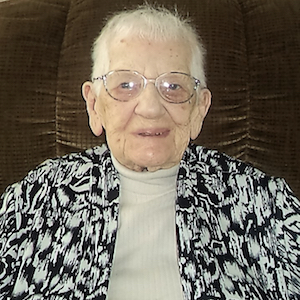 June 20
107 years young
Chambersburg, PA
Irene Rebok, a resident of Magnolias of Chambersburg, will celebrate her 107th birthday with a visit from a state representative and a "card shower."