Case mix
The overall status of the resident population in a facility, based on the various residents' health conditions. Providers also may describe their case-mix based on age, medical diagnosis, severity of illness or length of stay. A nursing home or hospital's actual case mix influences the cost and scope of services provided by the facility to the patient, and case mix reimbursement systems adjust payment rates accordingly.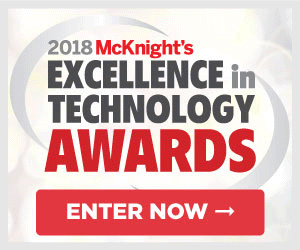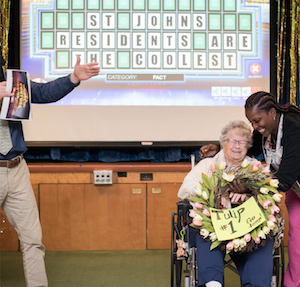 June 13
Survey says ... game show week is a hit
Rochester, NY
St. John's Home recently hosted "Game Show Week 2.0" in recognition of Alzheimer's and Brain Awareness Month, which is June.