Certified nursing assistant (CNA)
The CNA provides direct, personal care to residents or patients. This could include help bathing, dressing, changing linens, transporting and other essential activities. CNAs are trained, tested, certified and work under the supervision of an RN or LPN.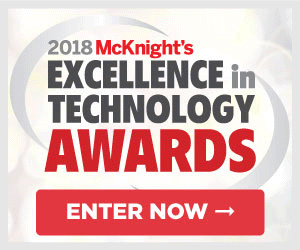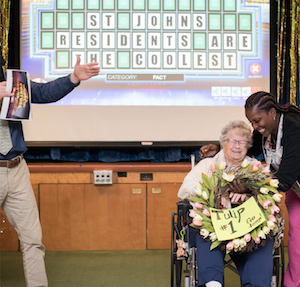 June 13
Survey says ... game show week is a hit
Rochester, NY
St. John's Home recently hosted "Game Show Week 2.0" in recognition of Alzheimer's and Brain Awareness Month, which is June.