Diagnosis related groups (DRGs)
A classification system that uses diagnosis information to establish hospital payments under Medicare. This system groups a patient's status into 467 categories, based upon the coding system of the International Classification of Disease, Ninth Revision-Clinical Modification (ICD-9-CM).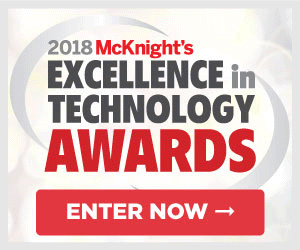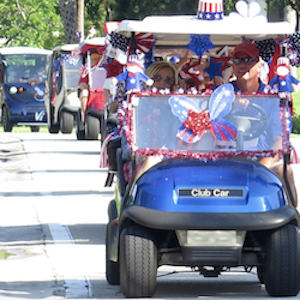 July 11
Patriotic parade
Naples, FL
More than 100 residents and employees of Vi at Bentley Village participated in a golf cart parade to celebrate the Fourth of July.
Subscribe for free!