DNR (Do Not Resuscitate)
A care preference that is made, before a threatening event occurs, to reject life-sustaining treatment. The decision is made when the family, resident and doctor believe that resuscitation will not result in the prolonging of meaningful life.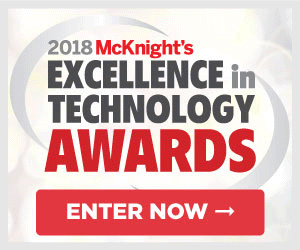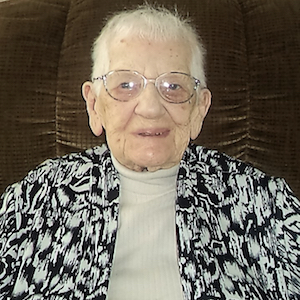 June 20
107 years young
Chambersburg, PA
Irene Rebok, a resident of Magnolias of Chambersburg, will celebrate her 107th birthday with a visit from a state representative and a "card shower."