Epidemiology
The study of disease in human populations. It utilizes biology, clinical medicine, and statistics in an effort to understand the causes of illness and/or disease. The ultimate goal of the epidemiologist is not merely to identify underlying causes of a disease but to apply findings to disease prevention and health promotion.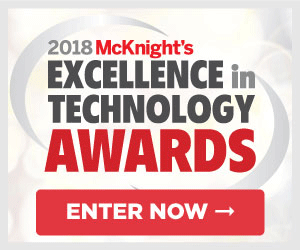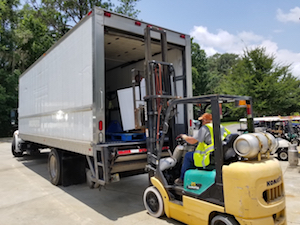 July 18
A truckload of charity
Gainesville, FL
The Village at Gainesville recently donated a truckload of used appliances from its residences to the Bread of the Mighty Food Bank.
Subscribe for free!