Federal rate
A rate at which Medicare prospective payments are paid to SNFs. All facilities will eventually transfer from a facility-specific rate to the federal rate. During an interim, some nursing homes employ a blended rate that was a combination of the federal rate and the facility-specific rate.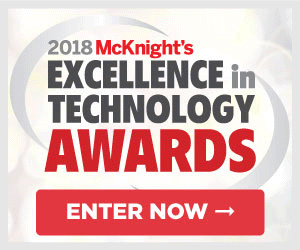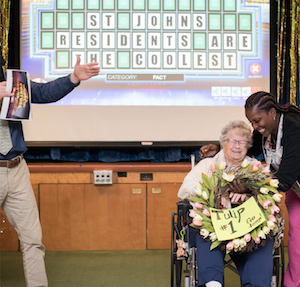 June 13
Survey says ... game show week is a hit
Rochester, NY
St. John's Home recently hosted "Game Show Week 2.0" in recognition of Alzheimer's and Brain Awareness Month, which is June.