Greenspring during Winter Storm Jonas
White: out.

Staff used snow plows, snow blowers, shovels and large and small tractors to move snow from the roadways and walkways on the 58-acre Greenspring campus.

Buffet-ing the storm.

Resident volunteers worked with the dining staff to help serve more than 2,500 resident meals each day during the storm.

Not so abominable.

Residents who volunteered during the snowstorm received buttons that said: 'Jonas Blizzard Volunteer.'

Letting the love shine.

"Only the warmest hearts live and work at Greenspring" served as the motto throughout the snow storm at Greenspring.
Next
Prev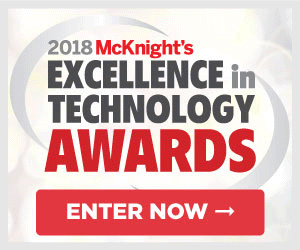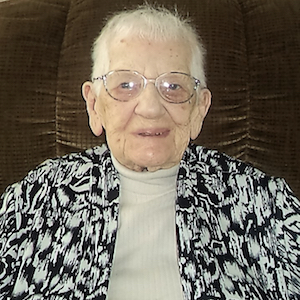 June 20
107 years young
Chambersburg, PA
Irene Rebok, a resident of Magnolias of Chambersburg, will celebrate her 107th birthday with a visit from a state representative and a "card shower."