HCPCS Codes (CMS common procedure coding system)
A coding system used by providers to report supplies, nonphysician medical services, DME, and other items to Medicare and other third-party payers. The codes are designated as level II national codes.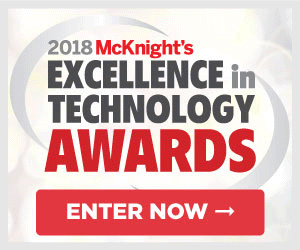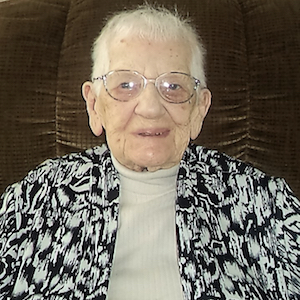 June 20
107 years young
Chambersburg, PA
Irene Rebok, a resident of Magnolias of Chambersburg, will celebrate her 107th birthday with a visit from a state representative and a "card shower."
Subscribe for free!