Health and Human Services, Department of (HHS)
An executive department of the federal government that is responsible for the oversight of the Medicaid and Medicare programs, the biggest and second-biggest payer of long-term care in the United States.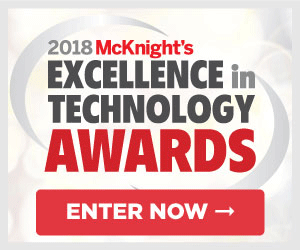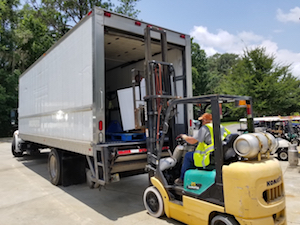 July 18
A truckload of charity
Gainesville, FL
The Village at Gainesville recently donated a truckload of used appliances from its residences to the Bread of the Mighty Food Bank.
Subscribe for free!