Health information management (HIM)
Issues concerning health-related information and the management of systems that collect, store, process, analyze and distribute information related to healthcare services. A health information administrator manages resources and technologies that support clinical, administrative and financial information systems.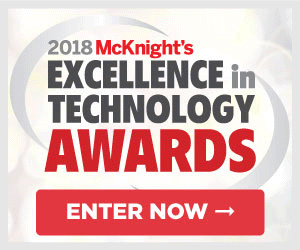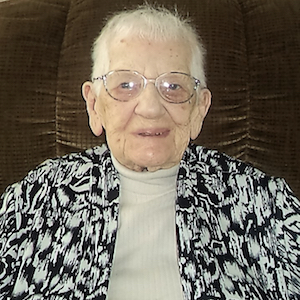 June 20
107 years young
Chambersburg, PA
Irene Rebok, a resident of Magnolias of Chambersburg, will celebrate her 107th birthday with a visit from a state representative and a "card shower."
Subscribe for free!