Health information management (HIM)
Issues concerning health-related information and the management of systems that collect, store, process, analyze and distribute information related to healthcare services. A health information administrator manages resources and technologies that support clinical, administrative and financial information systems.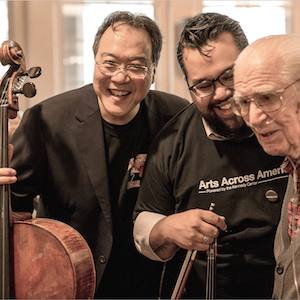 March 21
Hello, cello!
Corona, CA
Staff at Valencia Terrace, a Kisco Senior Living community, recently surprised residents with a visit from Grammy Award-winning cellist Yo-Yo Ma.