Independent living facility
Rental units in which services are not included as part of the rent, although services may be available on site and may be purchased by residents for an additional fee. May or may not be part of a bigger complex, such as a CCRC.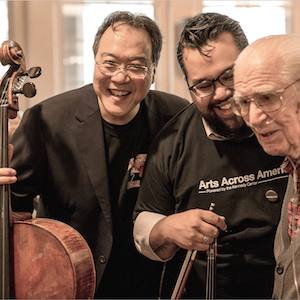 March 21
Hello, cello!
Corona, CA
Staff at Valencia Terrace, a Kisco Senior Living community, recently surprised residents with a visit from Grammy Award-winning cellist Yo-Yo Ma.