Independent living facility
Rental units in which services are not included as part of the rent, although services may be available on site and may be purchased by residents for an additional fee. May or may not be part of a bigger complex, such as a CCRC.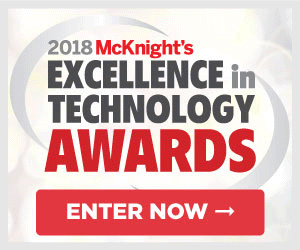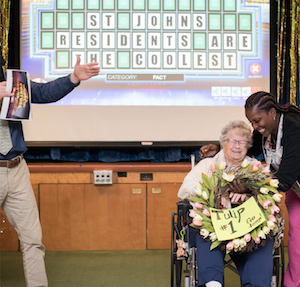 June 13
Survey says ... game show week is a hit
Rochester, NY
St. John's Home recently hosted "Game Show Week 2.0" in recognition of Alzheimer's and Brain Awareness Month, which is June.