Indirect costs
Costs that cannot be identified directly with a particular activity, service or product of the program experiencing the cost. Indirect costs are usually apportioned among the program's services in proportion to each service's share of direct costs.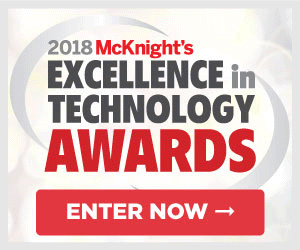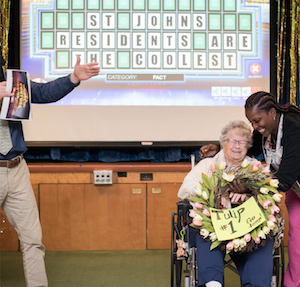 June 13
Survey says ... game show week is a hit
Rochester, NY
St. John's Home recently hosted "Game Show Week 2.0" in recognition of Alzheimer's and Brain Awareness Month, which is June.