Institutional health services
Health services delivered on an inpatient basis in nursing homes, hospitals or other inpatient institutions. The term may also refer to services delivered on an outpatient basis by departments or other organizational units representing such institutions.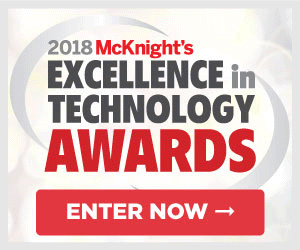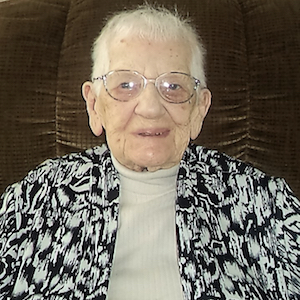 June 20
107 years young
Chambersburg, PA
Irene Rebok, a resident of Magnolias of Chambersburg, will celebrate her 107th birthday with a visit from a state representative and a "card shower."
Subscribe for free!