IV/Infusion therapies
The way that liquid solutions or liquid medications are administered directly into the bloodstream through an intravenous catheter inserted in a vein in the body. Infusion therapies can include total parenteral nutrition, antibiotics or other drugs, blood and chemotherapy.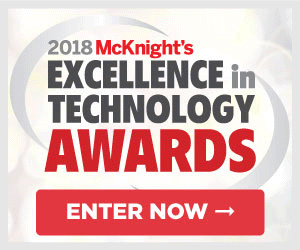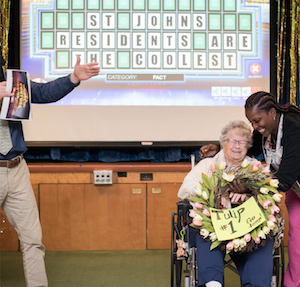 June 13
Survey says ... game show week is a hit
Rochester, NY
St. John's Home recently hosted "Game Show Week 2.0" in recognition of Alzheimer's and Brain Awareness Month, which is June.