Licensed practical nurse (LPN)
A graduate of a state-approved practical nursing education program who has passed a state examination and been licensed to provide nursing and personal care under the supervision of a registered nurse or physician. LPNs commonly administer medications and treatment and act as a charge nurse in nursing facilities.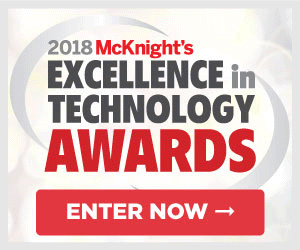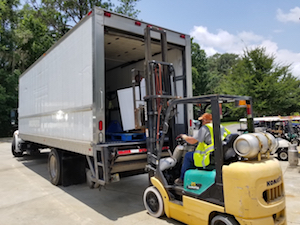 July 18
A truckload of charity
Gainesville, FL
The Village at Gainesville recently donated a truckload of used appliances from its residences to the Bread of the Mighty Food Bank.
Subscribe for free!