License/Licensure
A permission granted to an individual or organization by a competent authority, usually governmental, to a engage lawfully in a practice, occupation or activity. Nursing home administrators and nurses, for example, must be licensed.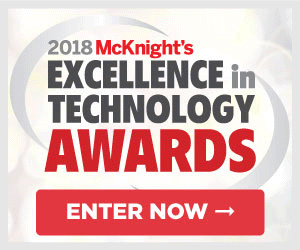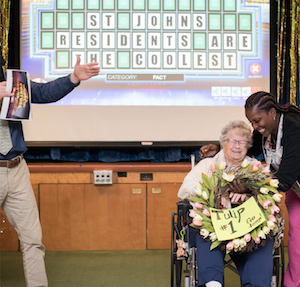 June 13
Survey says ... game show week is a hit
Rochester, NY
St. John's Home recently hosted "Game Show Week 2.0" in recognition of Alzheimer's and Brain Awareness Month, which is June.