Click on the names below for additional information about our staff members, including contact information.
Editorial Team

Editorial director, vice president and associate publisher

Senior editor

Art director
Sales team

East Coast account manager
Midwest/West Coast account manager

Program specialist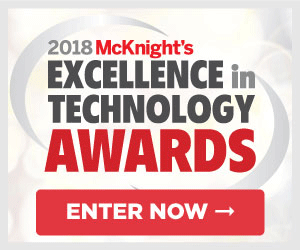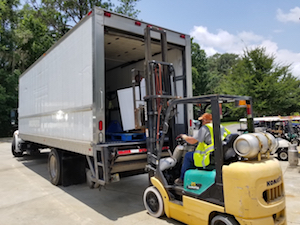 July 18
A truckload of charity
Gainesville, FL
The Village at Gainesville recently donated a truckload of used appliances from its residences to the Bread of the Mighty Food Bank.
Subscribe for free!