December 04, 2017
QCP's new deadline for HCR ManorCare is Jan. 15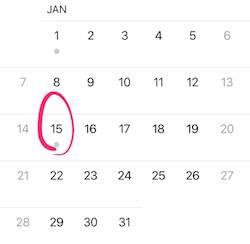 QCP's new deadline for HCR ManorCare is Jan. 15
HCR ManorCare now has until Jan. 15 to respond to Quality Care Properties' receivership complaint, QCP announced Monday.
The agreement, subject to court approval, will enable the companies to keep negotiating on the restructuring of their economic relationship, said Bethesda, MD-based QCP, a self-managed and self-administered real estate investment trust.
QCP filed a complaint against HCR ManorCare in August seeking the appointment of an independent receiver for ManorCare's assisted living/memory care and skilled nursing facilities, saying that ManorCare had defaulted on its rent obligations. At the time, ManorCare called QCP's action "hostile" and said it had made a good faith effort during master lease negotiations.
In September, QCP announced it would give ManorCare until Oct. 18, in October, the company extended the deadline to Nov. 1, and in November, QCP extended the deadline until Dec. 1.
The real estate company previously announced that it had received $19 million in rent from HCR ManorCare for November, but HCR ManorCare continues to be in default under a 2011 master lease and security agreement that was amended in 2013, QCP said.
HCR ManorCare spokeswoman Julie Beckert told the Toledo Blade that the Toledo, OH, company is "continuing to work with QCP on a solution."