Accelerated death benefits
An offering of some life insurance policies that allows the policy holder to collect on a death benefit while still alive. Such payment usually is limited to situations in which the individual is terminally ill and requires long-term care services.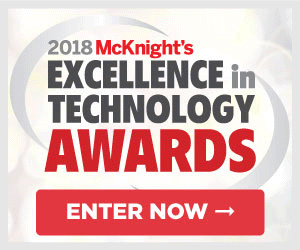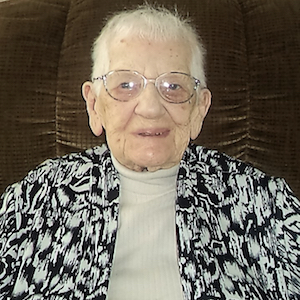 June 20
107 years young
Chambersburg, PA
Irene Rebok, a resident of Magnolias of Chambersburg, will celebrate her 107th birthday with a visit from a state representative and a "card shower."
Never Miss out