Activities of daily living (ADLs)
Basic personal activities that include bathing, eating, dressing, mobility, transferring from bed to chair, and using the toilet. ADLs are used to measure how dependent a person is on requiring assistance in performing any or all of these activities.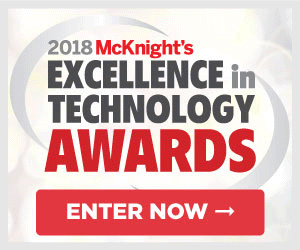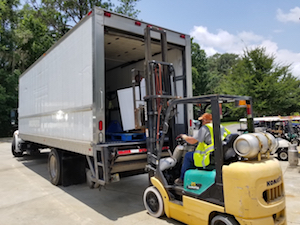 July 18
A truckload of charity
Gainesville, FL
The Village at Gainesville recently donated a truckload of used appliances from its residences to the Bread of the Mighty Food Bank.
Subscribe for free!