Adult day healthcare
The provision of care and services in a residential health care facility or approved extension site, on an outpatient basis, under the medical direction of a physician. Services are in accord with a comprehensive assessment of care needs and individualized health care plan.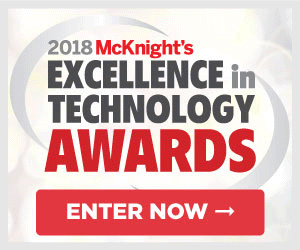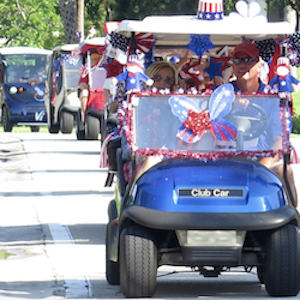 July 11
Patriotic parade
Naples, FL
More than 100 residents and employees of Vi at Bentley Village participated in a golf cart parade to celebrate the Fourth of July.
Subscribe for free!