Advanced directives
A written statement of an individual's preferences and directions regarding healthcare. Advanced directives protect a person's rights even if he or she becomes mentally or physically unable to choose or communicate personal wishes.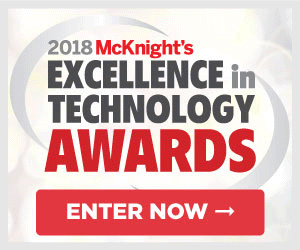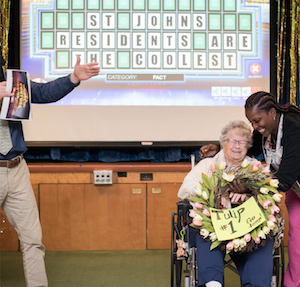 June 13
Survey says ... game show week is a hit
Rochester, NY
St. John's Home recently hosted "Game Show Week 2.0" in recognition of Alzheimer's and Brain Awareness Month, which is June.