Alzheimer's disease
A progressive, irreversible disease characterized by degeneration of the brain cells and severe loss of memory. Ultimately, it will cause the individual to become dysfunctional and dependent upon others for basic living needs.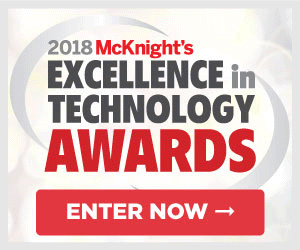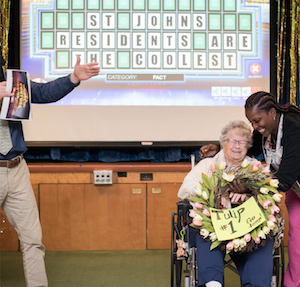 June 13
Survey says ... game show week is a hit
Rochester, NY
St. John's Home recently hosted "Game Show Week 2.0" in recognition of Alzheimer's and Brain Awareness Month, which is June.