Area Agency on Aging (AAA)
A local (city or county) agency, funded under the federal Older Americans Act, that plans and coordinates various social and healthcare programs for individuals 60 years or older. The network of AAA offices comprises more than 600 approved agencies.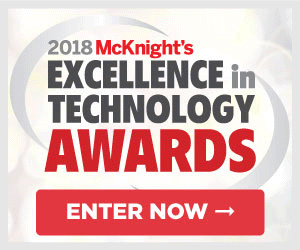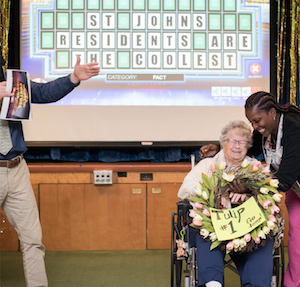 June 13
Survey says ... game show week is a hit
Rochester, NY
St. John's Home recently hosted "Game Show Week 2.0" in recognition of Alzheimer's and Brain Awareness Month, which is June.