Assistive technology
Any technology or device that enables an individual to be more independent and/or enables an individual to accomplish a task. Examples of assistive technology include motorized wheelchairs, TTY communicators, print readers, computers and voice-activated devices.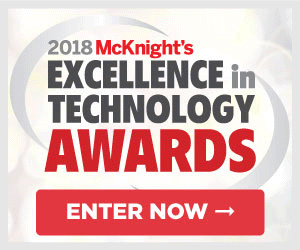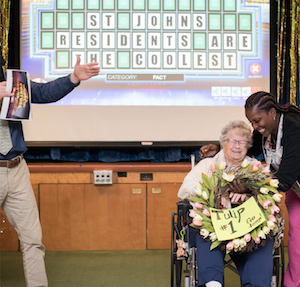 June 13
Survey says ... game show week is a hit
Rochester, NY
St. John's Home recently hosted "Game Show Week 2.0" in recognition of Alzheimer's and Brain Awareness Month, which is June.