Balanced Budget Act of 1997 (BBA)
Landmark legislation designed to change Medicare reimbursement policies and seek deeper punishment for fraud and abuse. This BBA also established a standard prospective payment system (PPS) for nursing home and home health agencies.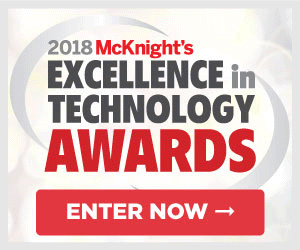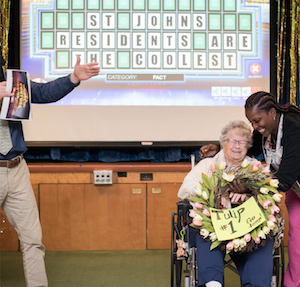 June 13
Survey says ... game show week is a hit
Rochester, NY
St. John's Home recently hosted "Game Show Week 2.0" in recognition of Alzheimer's and Brain Awareness Month, which is June.