Board and care home
Also called "adult care home" or "group home." A residence that offers housing and personal care services for three to 16 residents. Services (such as meals, supervision and transportation) are usually provided by the owner or manager. May be a single-family home (licensed as "adult family home" or "adult group home").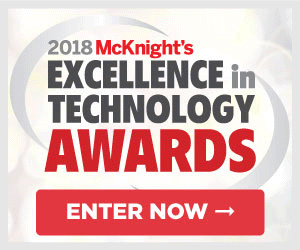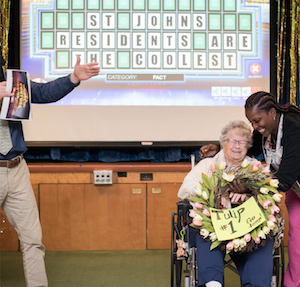 June 13
Survey says ... game show week is a hit
Rochester, NY
St. John's Home recently hosted "Game Show Week 2.0" in recognition of Alzheimer's and Brain Awareness Month, which is June.