Center for Medicare & Medicaid Services (CMS)
Formerly the U.S. Health Care Financing Administration (HCFA), CMS is an agency of the U.S. Department of Health and Human Services, which finances and administers the Medicare and Medicaid programs. Among other responsibilities, CMS establishes standards and regulations for nursing facilities receiving Medicare or Medicaid funding.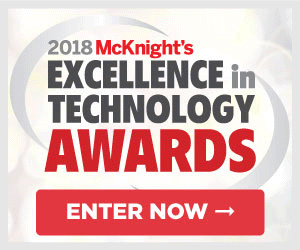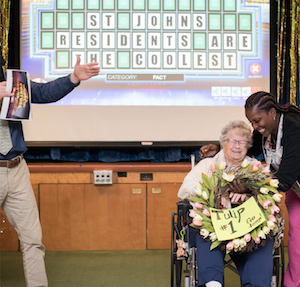 June 13
Survey says ... game show week is a hit
Rochester, NY
St. John's Home recently hosted "Game Show Week 2.0" in recognition of Alzheimer's and Brain Awareness Month, which is June.