Cognitive impairment
Deterioration or loss of intellectual capacity. Can result from a variety of conditions, including Alzheimer's disease and other forms of dementia. Often leads to a need for continual supervision to protect the affected individual or others. Can be measured by clinical evidence and standardized tests that reliably measure impairments in the area of (1) short- or long-term memory, (2) orientation as to person, place and time, or (3) deductive or abstract reasoning.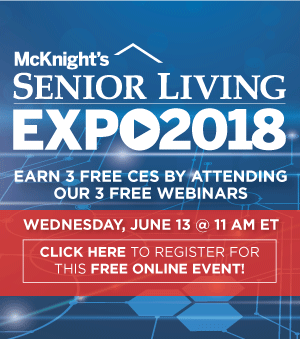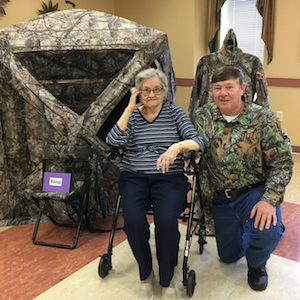 May 16
Bringing in the outdoors
Hollidaysburg, PA
Garvey Manor and Our Lady of the Alleghenies Residence continuing care retirement community recently hosted an outdoor show, "Marching into the Woods."
JOB LISTINGS