February 02, 2016
Lifespace adds two to organization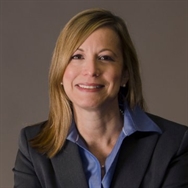 Jodi Bleier (right) has been named vice president of financial operations and strategic growth at Lifespace Communities, and Brian Devlin (below) has been named director of design, construction and development.
"The next decade is going to be vital for our organization," Lifespace President and CEO Sloan Bentley said. "These additions to the team will help ensure that Lifespace continues to be a leader in the field of senior living for years to come."
Bleier brings 17 years of experience in healthcare and senior living to her new role for the continuing care retirement community operator. Most recently, she served as director of the healthcare consulting group and senior living practice at Dixon Hughes Goodman in Atlanta.
"This is an organization with ambitious financial and strategic growth goals, and I'm excited to take on the challenge," she said.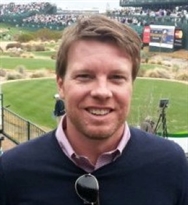 Devlin joins Lifespace with more than 13 years of experience in senior living project development. Throughout his career, he's led more than $700 million in development and building efforts for industry leaders such as Greystone Communities and Greenbrier Development.
"I'm excited to join a team that's willing to push boundaries to ensure we're offering the finest design and lifestyle options," he said.