July 02, 2014
Mather named VP at Intregral Senior Living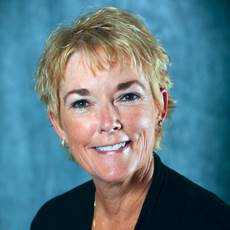 Mather named VP at Intregral Senior Living
Linda Mather has been promoted to vice president of resident care at Integral Senior Living, a senior living community management company in Carlsbad, CA. She will be responsible for working with ISL's regional teams, current communities and new communities.
Prior to her promotion, Mather served as the corporate director of Resident Care at ISL. Before joining ISL, she has worked in directing, coordinating and nursing positions at various senior living communities such as Merrill Gardens, Prestige Care, Inc. and Prestige Senior Living, LLC, Atria Senior Living and Enlivant (formerly Assisted Living Concepts).
Mather received an associate degree in nursing from Marshall University. She also received certifications as a Certified Assisted Living Nurse; a licensed RN in Arizona, California, and Nevada; an Arizona Assisted Living Facility Manager; and a Residential Care Facilities for the Elderly Administrator in California.