June 13, 2018
Silverado announces $45 million, 5-year expansion plan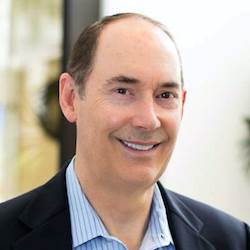 "Our decision to seek a capital investment with Artemis is about more than just financing," Silverado President and CEO Loren Shook said.
Silverado on Wednesday announced plans to fund a five-year effort to develop memory care communities throughout top U.S. metro areas with a $45 million investment commitment from real estate investment management firm Artemis Real Estate Partners.
The funding also will support the company's hospice, palliative care and at-home offerings. In connection with the investment, Kelly Sheehy, principal and managing director of Artemis, will join the Silverado Board of Directors.
"The dementia population is projected to grow over 30% faster than general senior population growth in the near term, which creates a compelling investment opportunity to fill a market need for Class A real estate that will provide the highest quality of care and service for residents," Sheehy said.
Silverado currently operates 54 locations in eight states — Arizona, California, Illinois, Texas, Utah, Virginia, Washington and Wisconsin.
"Our decision to seek a capital investment with Artemis is about more than just financing," Silverado President and CEO Loren Shook said. "It is about developing a long-term relationship with a partner that we can trust and that has the capabilities and innovation to fuel our growth and support our purpose of changing the world in the way that individuals with memory impairment are cared for, and to maximize the quality of life through the end of life."