August 27, 2015
Touchtown has new CEO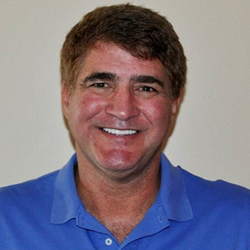 Ted Teele
Ted Teele has been named CEO of Touchtown. He had been serving as a consultant to the Pittsburgh-based technology company since January.
Jeff Pepper, who founded the company in 1998 and has served as its CEO since then, will continue with the company as board chair and chief product strategist.
"I'm passionate about growing our market penetration and our impact on the quality of life of senior citizens," Teele said. "My goal would be to have over 1 million senior citizens using Touchtown products every day to connect with their communities and with each other."
Touchtown's products are used in more than 1,000 senior living communities in North America. They are designed to help keep residents in touch through interactive apps, private channel TV, digital signs, calendars and websites. Teele said he wants to help older adults maintain their independence as long as possible.