July 16, 2015
Trainor appointed executive director of John Knox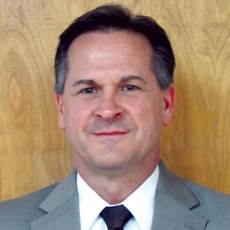 Joe Trainor
Riverwood Retirement Management Inc. has hired Joe Trainor to lead John Knox Village, a continuing care retirement community in Florida.
Trainor has been involved with the senior housing industry for several years, holding executive positions in healthcare administration since 1988. Previously, he was the executive director of Westminster Communities of Florida for 10 years.
He received his bachelor's degree from Millikin University. He is also a licensed nursing home administrator in Florida.