Comprehensive outpatient rehabilitation facility
CORF - A nonresidential facility that is established and operated solely to provide diagnostic, therapeutic and restorative services to outpatients. They are for the rehabilitation of injured, disabled, or sick individuals at a single, fixed location. Car comes by order of, and under the supervision of, a doctor.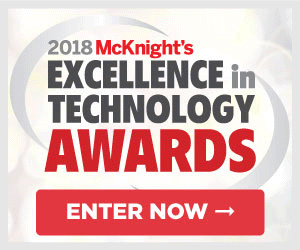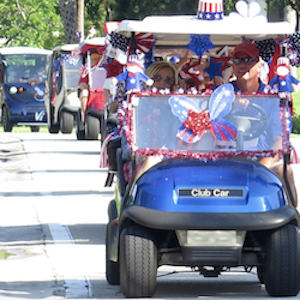 July 11
Patriotic parade
Naples, FL
More than 100 residents and employees of Vi at Bentley Village participated in a golf cart parade to celebrate the Fourth of July.
Subscribe for free!