Conditions of participation (COP)
Standards a facility or supplier of services that wants to participate in the Medicare or Medicaid program is required to meet. Conditions include meeting a legal definition of the particular institution or facility, conforming to state and local laws and having an acceptable utilization review plan. Appropriate state health department agencies conduct inspections to determine whether facilities meet conditions of participation.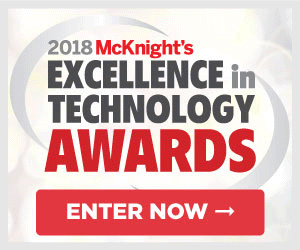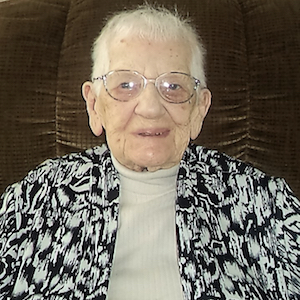 June 20
107 years young
Chambersburg, PA
Irene Rebok, a resident of Magnolias of Chambersburg, will celebrate her 107th birthday with a visit from a state representative and a "card shower."