Continuum of care
The entire spectrum of specialized health, rehabilitative, and residential services available to the frail and chronically ill. The services focus on the social, residential, rehabilitative and supportive needs of an individual, as well as needs that are essentially medical in nature.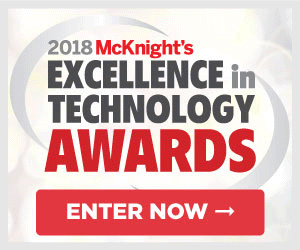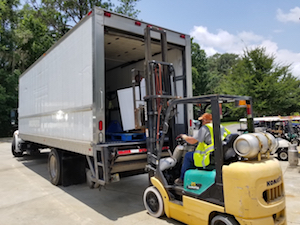 July 18
A truckload of charity
Gainesville, FL
The Village at Gainesville recently donated a truckload of used appliances from its residences to the Bread of the Mighty Food Bank.
Subscribe for free!