Corporate Integrity Agreement (CIA)
An agreement (or "settlement") imposed by the HHS Office of the Inspector General (OIG) on a healthcare provider suspected of fraud or abuse of government healthcare under the False Claims Act. A provider consents to these obligations as part of a civil settlement; in return, the OIG agrees not to exclude the provider from federal healthcare programs. Providers do not admit guilt. Typically, the program lasts for five years and requires a provider to implement a variety of compliance measures.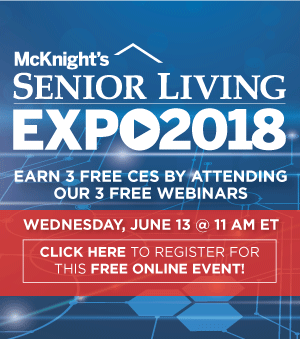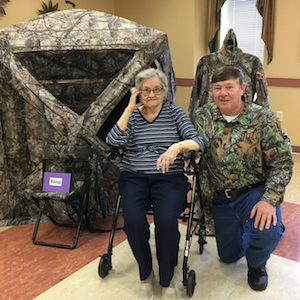 May 16
Bringing in the outdoors
Hollidaysburg, PA
Garvey Manor and Our Lady of the Alleghenies Residence continuing care retirement community recently hosted an outdoor show, "Marching into the Woods."