Cost of living adjustment (COLA)
An increase to a monthly long-term disability benefit, usually after the first year of payments. May be a flat percentage (e.g. 3%) or tied to changes in inflation. In some states, workers' compensation income replacement benefits also include annual COLAs.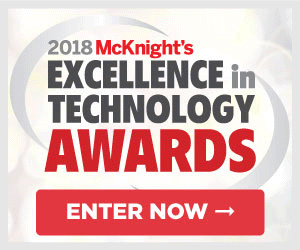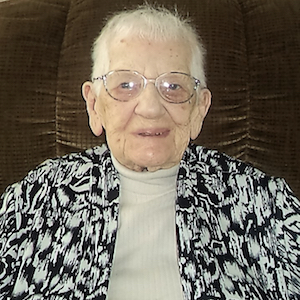 June 20
107 years young
Chambersburg, PA
Irene Rebok, a resident of Magnolias of Chambersburg, will celebrate her 107th birthday with a visit from a state representative and a "card shower."