Death benefit
In some life-insurance policies, a benefit payable to the insured's survivors or estate if the insured dies before a specified age, often 65 or 70. The benefit amount is a refund of premiums the insured paid, minus the amount of any benefits the insured received while living.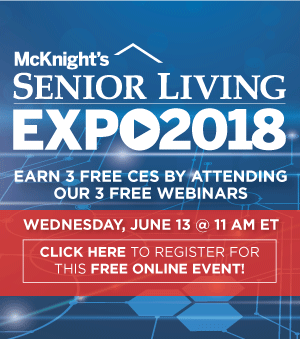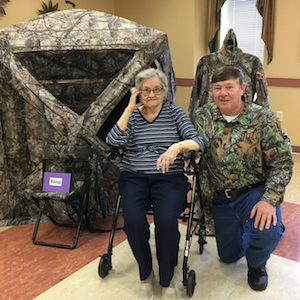 May 16
Bringing in the outdoors
Hollidaysburg, PA
Garvey Manor and Our Lady of the Alleghenies Residence continuing care retirement community recently hosted an outdoor show, "Marching into the Woods."
JOB LISTINGS