Death benefit
In some life-insurance policies, a benefit payable to the insured's survivors or estate if the insured dies before a specified age, often 65 or 70. The benefit amount is a refund of premiums the insured paid, minus the amount of any benefits the insured received while living.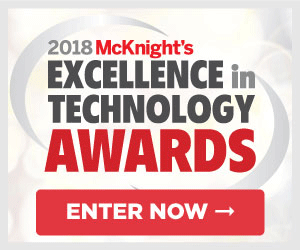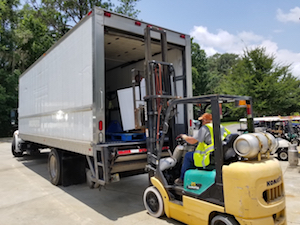 July 18
A truckload of charity
Gainesville, FL
The Village at Gainesville recently donated a truckload of used appliances from its residences to the Bread of the Mighty Food Bank.
Subscribe for free!