Diagnosis related groups (DRGs)
A classification system that uses diagnosis information to establish hospital payments under Medicare. This system groups a patient's status into 467 categories, based upon the coding system of the International Classification of Disease, Ninth Revision-Clinical Modification (ICD-9-CM).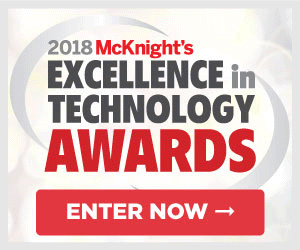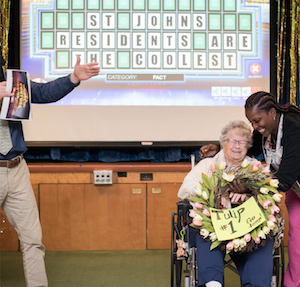 June 13
Survey says ... game show week is a hit
Rochester, NY
St. John's Home recently hosted "Game Show Week 2.0" in recognition of Alzheimer's and Brain Awareness Month, which is June.