Disability
The limitation of normal physical, mental, social activity of an individual. There are varying types (functional, occupational, learning), degrees (partial, total) and durations (temporary, permanent) of disability. Benefits are often available only for specific disabilities, such as total and permanent (the requirement for Social Security and Medicare).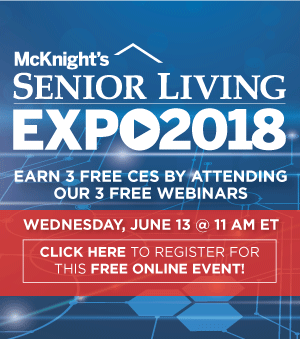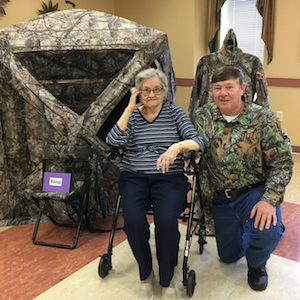 May 16
Bringing in the outdoors
Hollidaysburg, PA
Garvey Manor and Our Lady of the Alleghenies Residence continuing care retirement community recently hosted an outdoor show, "Marching into the Woods."
JOB LISTINGS