Epidemiology
The study of disease in human populations. It utilizes biology, clinical medicine, and statistics in an effort to understand the causes of illness and/or disease. The ultimate goal of the epidemiologist is not merely to identify underlying causes of a disease but to apply findings to disease prevention and health promotion.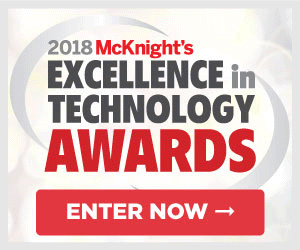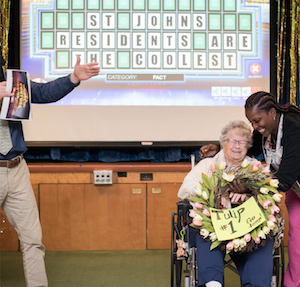 June 13
Survey says ... game show week is a hit
Rochester, NY
St. John's Home recently hosted "Game Show Week 2.0" in recognition of Alzheimer's and Brain Awareness Month, which is June.