Escort services
Also called transportation services. Provides transportation for older adults to services and appointments. May use bus, taxi, volunteer drivers, or van services that can accommodate wheelchairs and people with other special needs.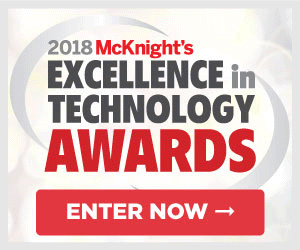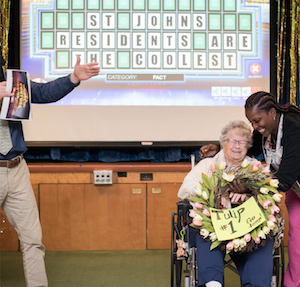 June 13
Survey says ... game show week is a hit
Rochester, NY
St. John's Home recently hosted "Game Show Week 2.0" in recognition of Alzheimer's and Brain Awareness Month, which is June.