False Claims Act (FCA)
Carries civil liability to anyone who submits false claims for payment to the U.S. government. Comes into play for long-term care in particular if a provider attempts to collecting funding, such as Medicare or Medicaid reimbursements, for services not rendered. A person or entity found in violation of this act is required to repay the government three times the amount of damages plus a civil penalty of no more than $10,000 per fraudulent claim, but no less that $5,000.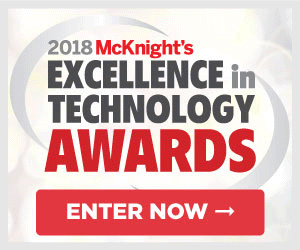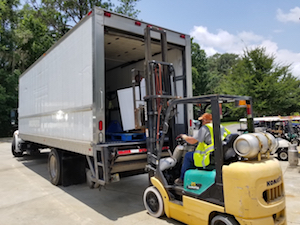 July 18
A truckload of charity
Gainesville, FL
The Village at Gainesville recently donated a truckload of used appliances from its residences to the Bread of the Mighty Food Bank.
Subscribe for free!